Blog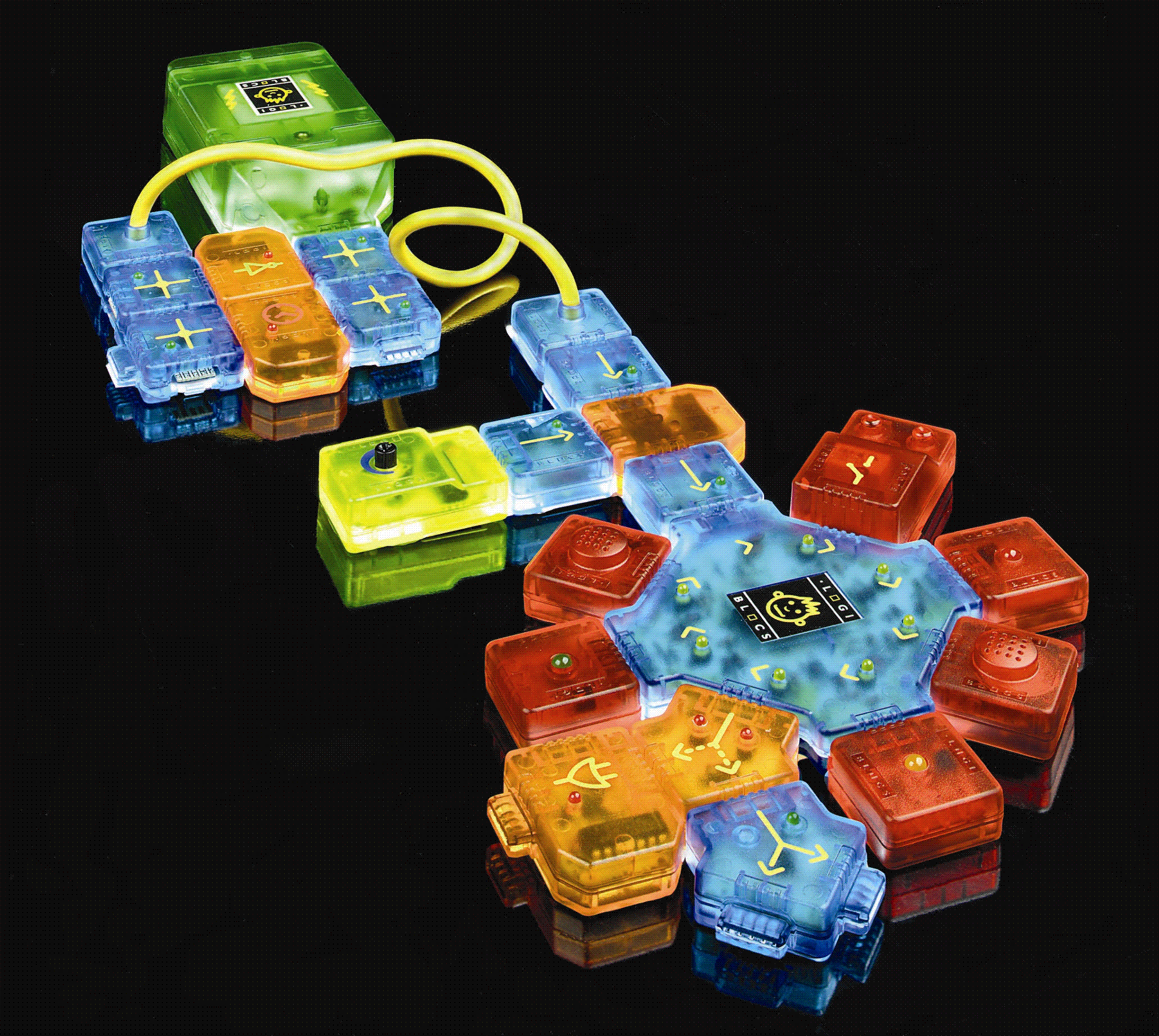 Posted on: September 18th, 2015 by Tony de Rivaz
Logiblocs are about to enter their 20th Year and yet they still capture children's imagination. Only yesterday a parent from France said that "I just offer a Logiblocs kit to my 8 years old kid and he is already addicted." Of course, Lego has been making plastic bricks since 1947 a...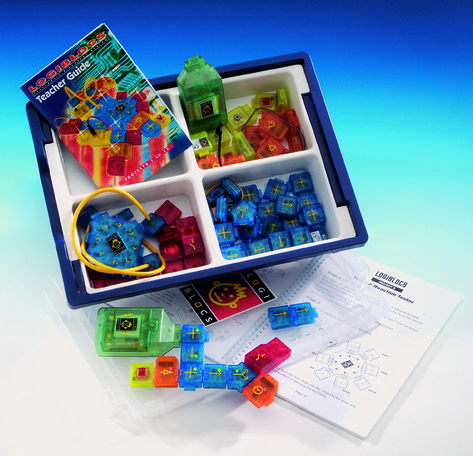 Posted on: February 11th, 2015 by Logiblocs
A few years ago we were selling our 70 bloc kit for schools with Project Book, Teacher's Notes and Work Cards like crazy. By July 2007, Logiblocs had been adopted by about 4,000 Primary and Middle schools in the UK and used regularly to help teach ICT. Design & Technology co...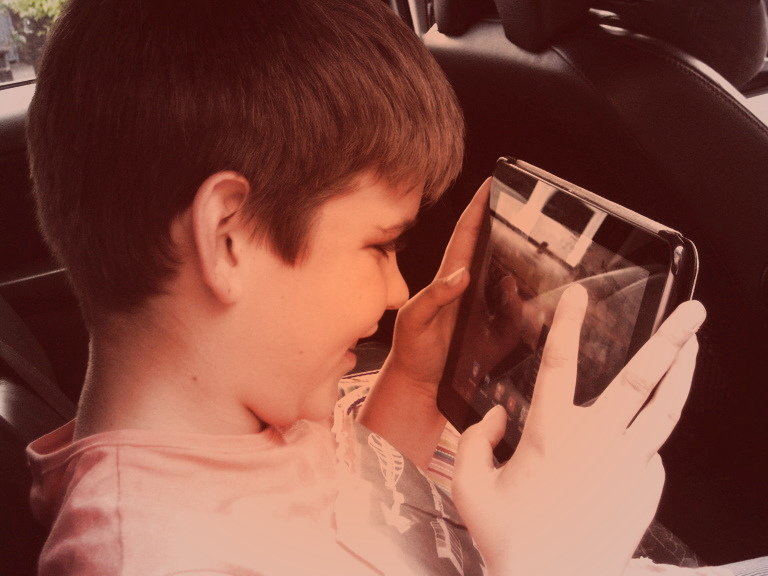 Posted on: June 18th, 2015 by Tony de Rivaz
Parents with common sense already know that Smartphones and Tablets are addictive. Research by the London School of Economics has shown that removing Smartphones from the school environment improves grades. In bygone times, when kids were playing in the garden or on their bicycles parents breathed...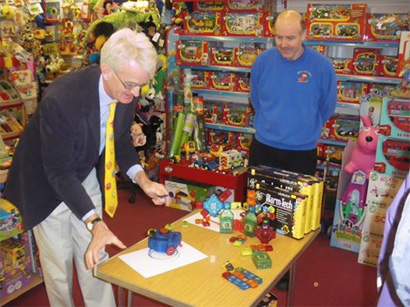 Posted on: January 22nd, 2015 by Logiblocs
Sometimes the inventor gets out of his box to go and see some of the people that sell Logiblocs and even (as in this case) to spend time with their younger customers and demonstrate the way Logiblocs work. This photo was taken on a visit to Wise Owl Toys in Worcester....
Showing 1 to 7 of 13 (2 Pages)